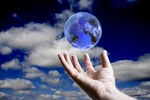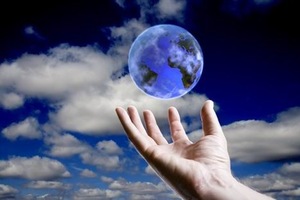 I'm starting to get it! After reading so many books, attending so many workshops, I have figured out how to attract perfection.
Yesterday I was specially grateful for the perfect partners that I have recently attracted. I had them both on the phone and that made me aware of their perfection in my eyes, in my heart.
So here I share with you the how. I was inspired by 2 books and loads of practical experiences. It's so practical! If you're inspired to use this idea, please let me know what shows up for you. Enjoy!
Relevant Post
Overwhelmed? Let source do the driving
The Toughest Spiritual Boot-Camp Ever
Relevant Links