Are you a successful business woman ​in search of more ​meaning and joy?

​Signup for your complimentary Renaissance Session
Today!






Hola!
I'm Blanca
I'm on a quest:
accelerate the emergence of the heart centered economy through empowering business women
Join me!

Success Stories

Blanca has contributed to the range of services the Career&Counselling Services of the TU Delft offers her students and PhDs, not only with original content, but with almost limitless passion. She delivers her workshops and presentations from personal experience, having worked in the corporate field, being an international in the Netherlands, with a drive to educate, not only for a program, but for life. Her workshops are highly appreciated by our students and PhDs, and also for our team, meetings with her are very inspiring, testing our values and driving us to thinking new ways.
Her work has brought to my life a profound transformation, a sense of action and well-being. Blanca has been a inspiring source of action, clarity, reflection and the opportunity to understand my purpose of being. I acknowledge that her work has brought to my life a profound transformation, a sense of action and well-being. If you are ready to start changing the rules in this modern economy game and discover your soul life purpose, give yourself an opportunity to be coached by Blanca
I was on a turning point in my life and was planning on taking a few months our to figure out for myself. I knew immediately that I wasn't going to do this by myself; I needed someone to help me with this / guide me through it. I googled coach and found someone thoroughly qualified. During our first session I felt horrible. This wasn't someone doing it with me. I had the feeling I was constantly being interrogated and no answer could ever be good. She questioned everything I said/thought/felt, leaving me doubting everything event more.
The search started all over again and then I came across Blanca's website. I signed up for one of her webinars and I knew it: she's the one for me. A lot of energy and just saying things the way they are got me hooked. I'll never forget what she said early on: "I'm not a coach. I don't have the patience to endlessly ask a lot of questions..." Great! Because I didn't need endless question asking. I wanted someone who knew the drill and could help free my greatness. And that is precisely what happened.
It's very uplifting, refreshing, eye and soul opening, to say the least, when working with Blanca. She, like nobody else I know, has the ability to make you feel and believe that you are worthy of being the you that you are anxious of showing.
Don't let her pass by without catching it.
The difference between ordinary and extraordinary is that LITTLE extra. That is Blanca , a woman with an extraordinary talent and aptitude to speak to others. It's nothing enormous about her, just a little twist making a full modification. She's not just another inspirational speaker and coach, it's that extra that makes her reach into your heart giving you the strength to move the next mountain.
Blanca has a self-confident attitude that can be contagious. Don't let her pass by without catching it.
Blanca is so good you should say it twice. Your slightly American tone is a refreshing oasis in this sometimes dry ''Doe normal" desert. I work intuitively and very intensively, often feeling like I'm bull dozing over people with my enthusiasm and creative insights ... so it was such a relief to meet eye to eye with someone riding the wave with me. Respect. Our relatively short consultation had big implications. Immediately layers effortlessly dropped away ... this onion was peeled. I felt an immediate trust and allowed Blanca to witness my heart felt fears and wishes. During our contact, there was such an immediacy that the "now" was made tactile, to the point that I experienced an energetic reality shift. BLANCA WAS THE GOOD WITCH THAT HELD UP THE MIRROR AND SAID "HERE IS YOUR ROLE MODEL". I'm sure she has connections to the star ship enterprise.
May The Force Be With You Blanca and all the women warriors.
Love from Sarah Kate Gardiner
Life changing!
In life, you meet many people but only very few have the power to change your life.
Blanca has this power, and this is maybe because she does what she likes to do in life, and she does it very well. Only in one hour, I saw her touching the heart of more than one person, all with different backgrounds, nationalities, and ages.
Whether you work for a company or have your own business, there is a lot you can learn from Blanca.
She is such an inspirational and intelligent woman, that I consider myself lucky that she crossed into my life.
Thanks to Blanca, for I am now focusing on creating the realization of the heart-centered service society.
She has shown exception vision on teaching profitable and holistic values.
Bravo Blanca!
You and your story, the combinations, are incredibly inspiring and life changing. Thank you!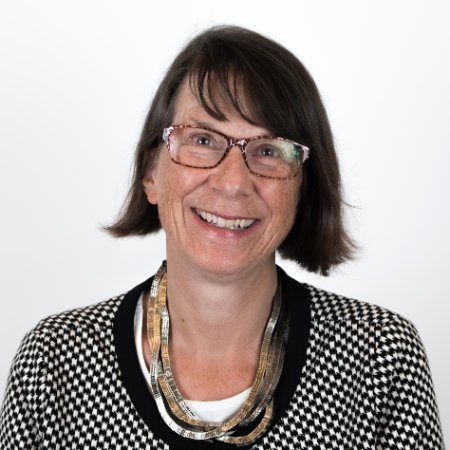 Caroline Scheepmaker
Head of Career & Counselling Services at TU Delft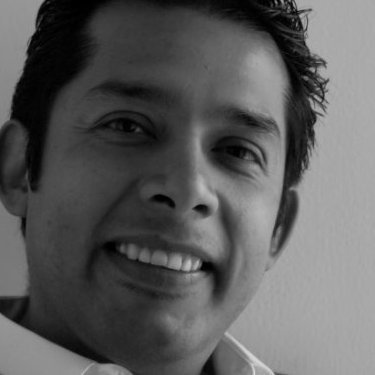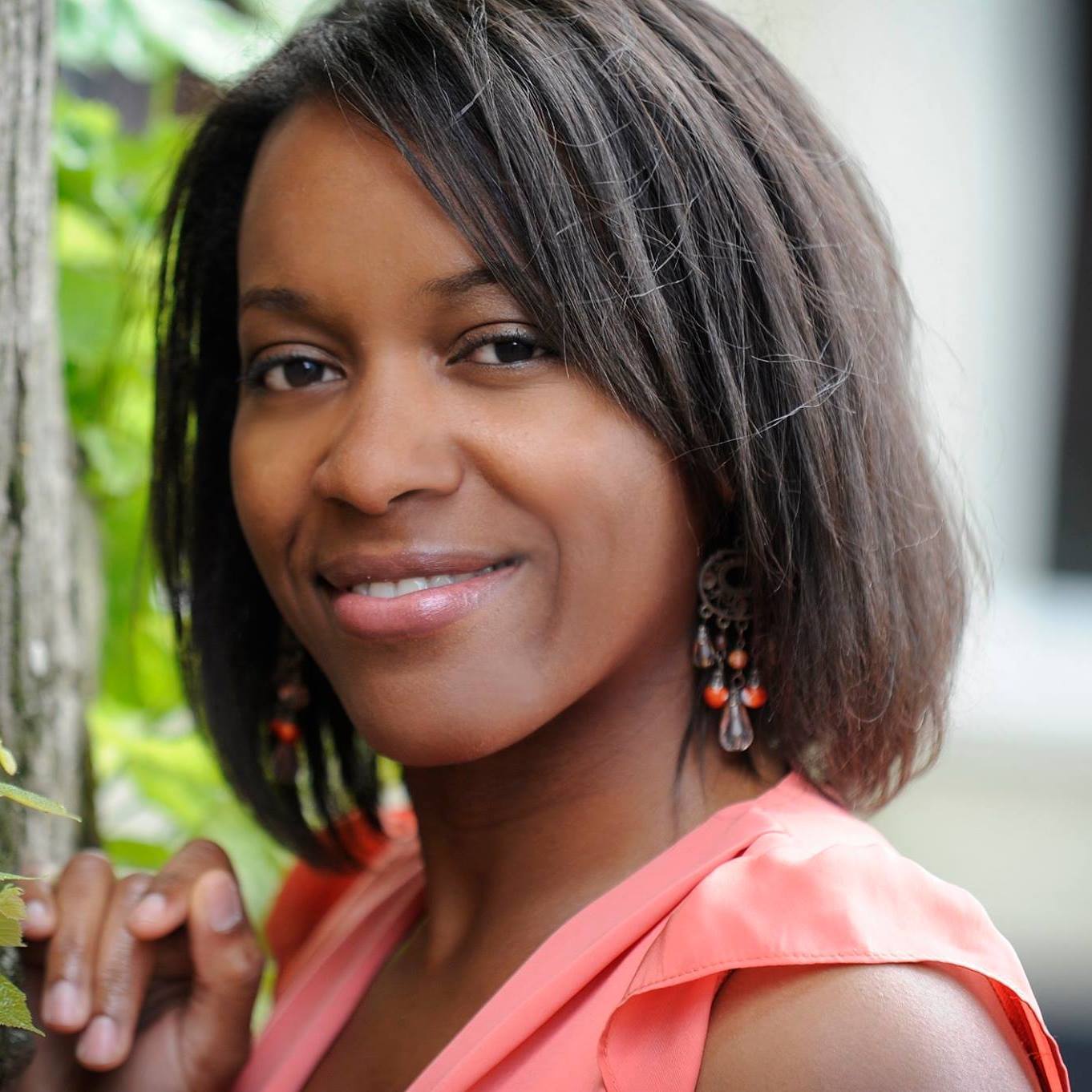 Nancy Hart
Doula, Amsterdam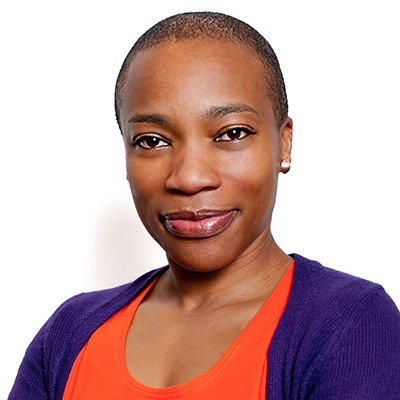 Laverne Hunt
Speaker, Amsterdam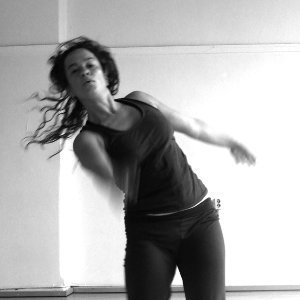 Sarah Kate Gardiner
Author of The Soul Surival Kit & maker of movements, moments & ordinary miracles.

Carina Bravo Plancarte
Recruitment manager, Rotterdam, The Netherlands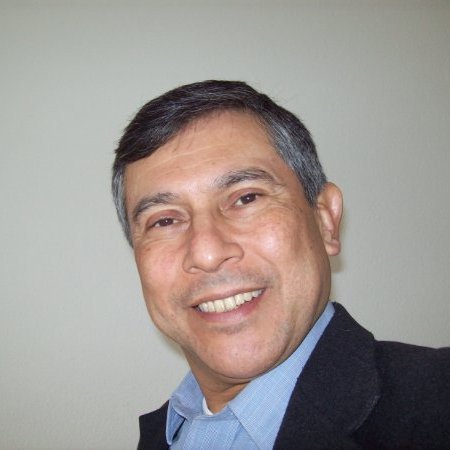 Edward Ybarra
Business Developer, Brussels, Belgium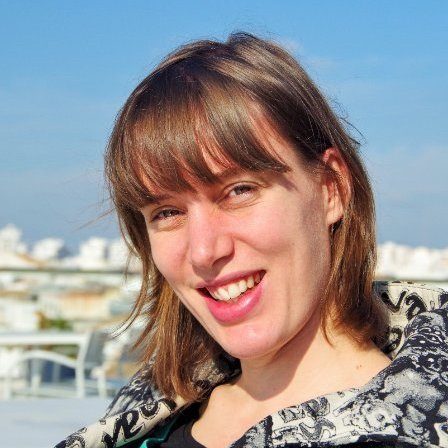 Janice Langeslag
Mechanical/Control Engineer, Delft, the Netherlands


​​Subscribe to Blanca's Newsletter
Get the latest news and

stories delivered to your inbox