Ditch the excuses, get help from a heart centered mentor and a pro and build a thriving business.
I
magine
How would it feel to wake up every day knowinw you get to do what you love and be paid for that?
The one thing that has consistently help me level up my business is to work with an inspiring mentor, someone who has been there and done that.
Your own story is your most valuable asses. Your experiences, and unique perspectives have a massive power to help your clients in an unique way.
I hold the space for women to own their own poiwer. I teach them how they can leverage their own thoughts and personal story to serve gretely and meanignfully.
A Clarity session is for you if,
you are an online service based heart centered entrepreneur (coach, trainger, healer, graphic designer)

you're ready for your next level in income and impact

you are ready to receive high quality support, blast mental and emotional blocks and take inspired action


you know it's time to clain your place at the expert in your field



Book your free Clarity Session!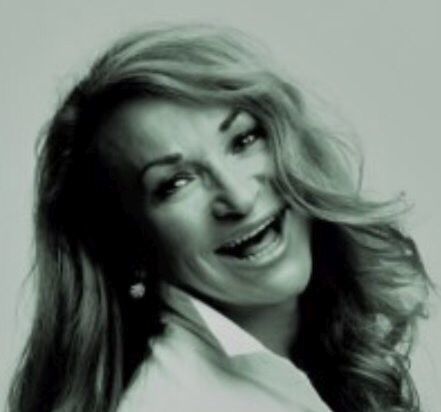 Blanca learned me to shift my old wrong believes and guided me to spread the word of love and universal laws to the new dimension in my business. I fully recommend Blanca as a business coach! Iva www.bohemianinspiration.nl www.ivaschubart.com
Clarity; inspiration and tools to jump start their career or business! The coaching sessions I received from Blanca to sort out my company's vision and handle obstacles were the key to get me back on track. Her openness, sharp insight and variety of techniques left me with a new focus and energy to create my own future. I recommend Blanca to anyone who seeks clarity; inspiration and tools to jump start their career or business!
Marianne Korten
Soul At Work, Australia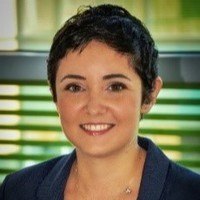 HR Manager - Heineken
Blanca is one of those extraordinary people who has the magic to get you moving, and bring the confidence that you can do amazing things! Her resourceful, spot-on conversations can make a difference no matter where you are on your path.
Thank you Blanca for guiding me to re-connect to myself!