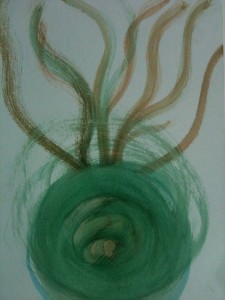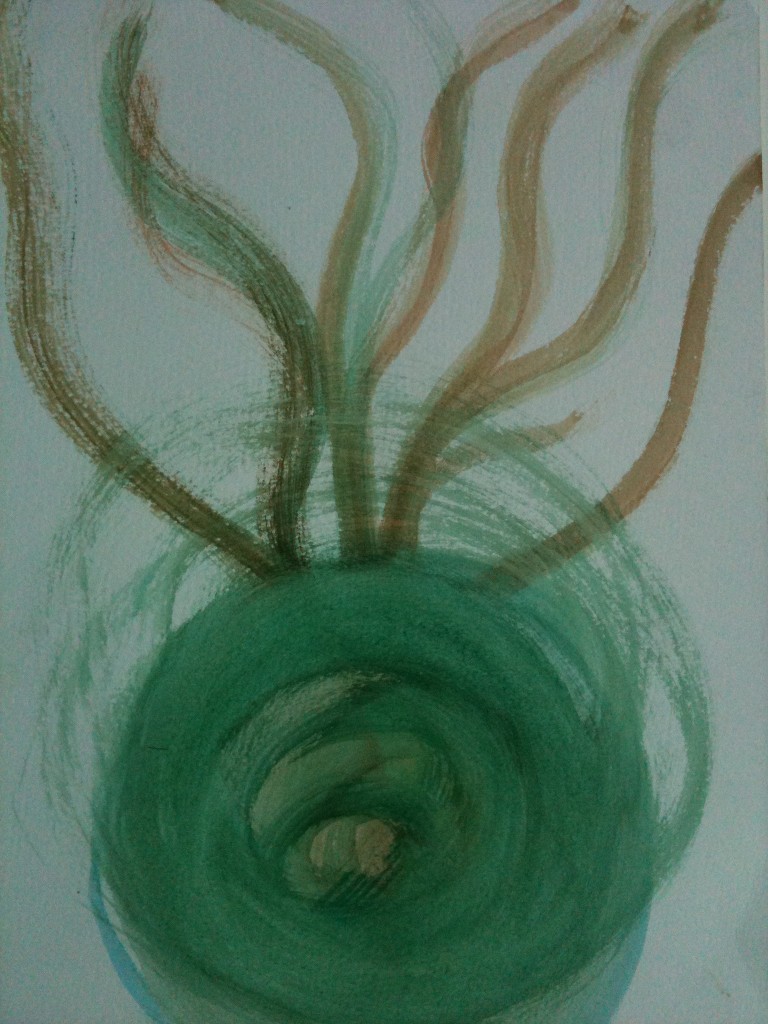 Today I started the 44 day challenge: The Knowledge is Useless Challenge. For 44 days I'll be generating a brand new video per day.
WHY?
I have finally connected to the fact that my mission in life is to embody the light. In other words, I have to walk my talk. I have realized that knowing is not enough. We need to translate those concepts into real actions. All kind of fears, negative beliefs, past life karma… and more crap were not allowing me to take action fully. Now, blessed by the healing of a brilliant woman, Laure Wapoel, I feel liberated from all that and empowered to act upon the urgency of embodying my mission.
My team upstairs told me that this was my way of doing so, I listen and I shall follow what they said.
Where will it take me? I don't know! Who will this touch? I don't know! The only certainty is that I am not only physically pregnant, but also spiritually pregnant. Something is going to be born and I'm very happy to enjoy and share the unfolding.
Relevant post
Take the call towards greatness