Do you want to own my secret how I let go (without any effort and with infinite positive effects) TWENTY THREE kilos?
Business relevance? Well carrying so much extra weight in your body doesn't allow you to move your business and your blessing as effectively as otherwise.
18 kilos of the pregnancy and 5 kilos that bothered me for years vanished in thin air thanks to the science and practical tactics that my health guru, JJ Virgin offers. I put together for you a video where I share the top tips that changed my health forever.
AND
Guess what!
This week JJ has a unique promotion! She's giving away her Amazon bestseller book "Six Weeks to Sleeveless and Sexy". This is the bible for sleek, sexy and sculpted arms. Honestly, it did much more than that for me!
Get yours while it lasts!
Don't wait! Get yours today!
I couldn't help it! I had to yield to the temptation to share with you the before and after photos
Here you see my 111 cm tummy, 80 kilos. Lovely during pregnancy, not much fun after the little one was born.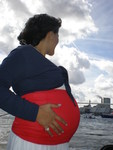 Here you see the thin me, 57 kilos. Never experienced that before! thank you, JJ!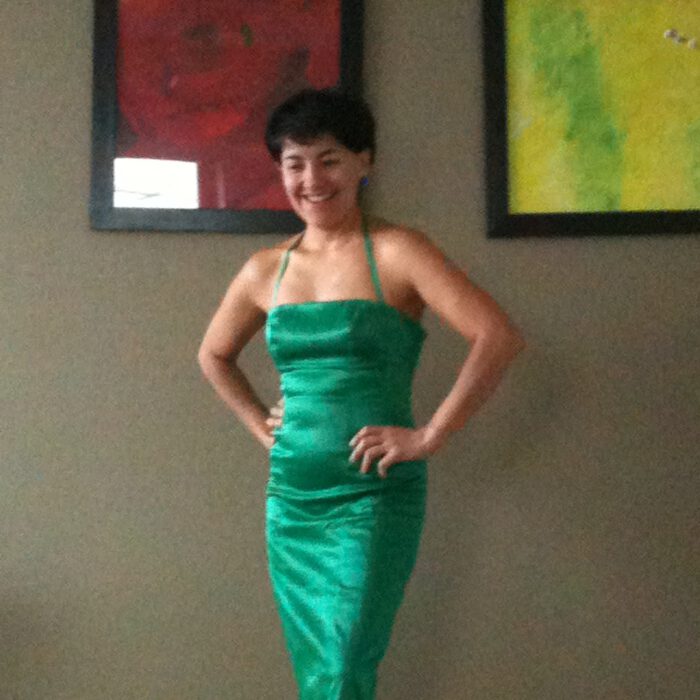 For your business, for your family, for yourself, invest in your health. Follow this amazing woman!
Relevant post