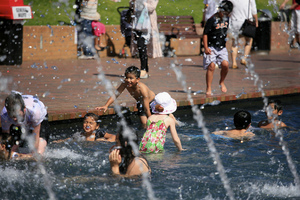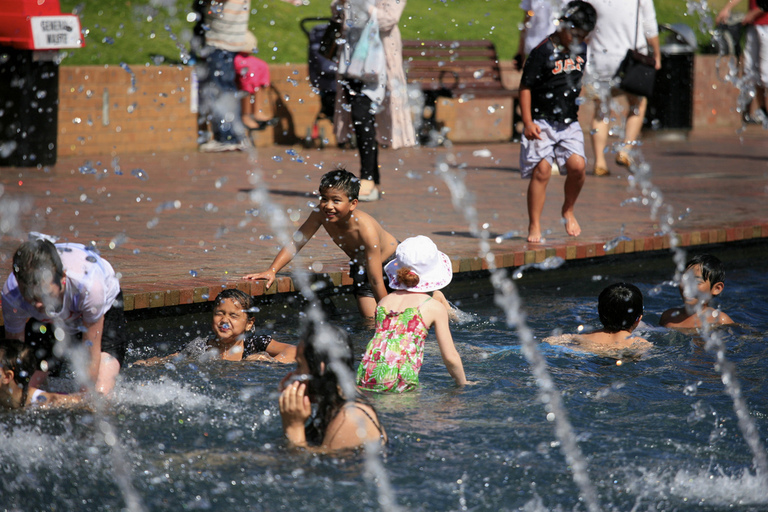 Sometimes entrepreneurship is not fun. We want certain result, certain reaction from the market AND it just doesn't happen. So our heart breaks in thousand pieces and we get lost. We don't know what the next step is.
It's just not fun! When you are in that grim situation, drop it! Really! Just drop it!
Go for a walk. Go for a swim.  Do something that gets you into your swing again. Even it is for 5 minutes! Take distance! Get back into your smile.
You'll be amazed: the right idea will pop up, the right contact, and even better the results you were waiting for!
So, not having fun? Drop it!
Relevant Post
Relevant Links