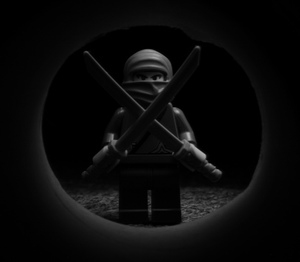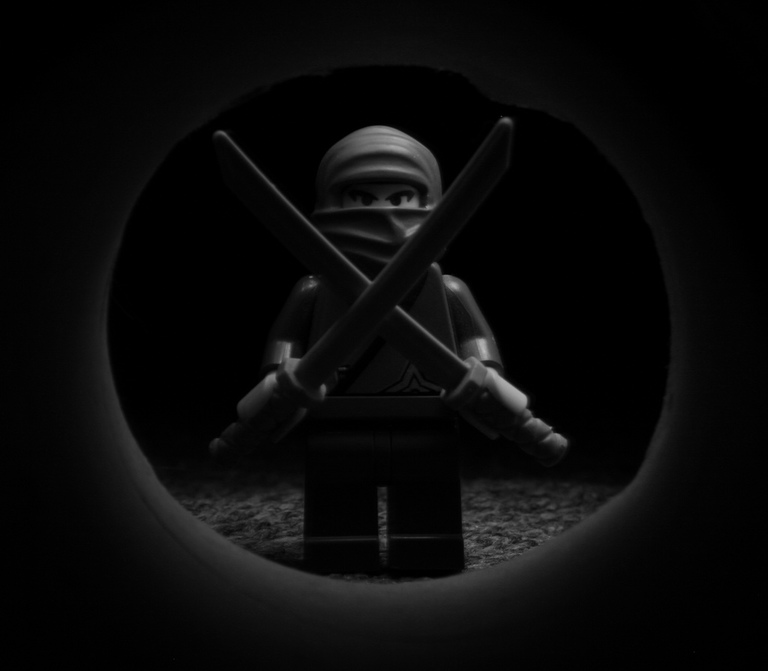 Heart Centered Entrepreneurship doesn't need an exorbitant budget. They don´t need fancy offices. They don´t need dozens of staff. They need imagination, simplicity, vulnerability, authenticity…
So, how does that look in reality?
Today I'm opening the door to my house even wider. Today I'm sharing with you a typical day in my heart centered business: how I fit in meditation, creativity, business, IT and more.
The trick is to have clarity in your heart and mind that ALL you do is part of your spiritual quest. ALL! From hanging the clothes to a deep conversation with your customers. Be present, be mindful.
This adventure is a blessing to the world.
Related Post
Overwhelmed? Let Source do the driving
Related Links