A habit that will change your life forever. Priming. We do it unconsciously all the time. We push our own buttons all the time. We prime our days with everything that we have around us. We read the newspaper, listen to television and we are inundated by a sense of violence, insecurity, danger… So we prime ourselves for violence, insecurity, danger… What do we find out there in reality? Violence, insecurity, danger…
Why don't we prime ourselves on purpose? Why don't we prime ourselves to be happy happy? Why don't we prime ourselves to be successful, worthy, lovely, enthusiastic…?
Why don't we listen to the music that makes us have those feelings? Why don't we make a CD with the music that will empower us?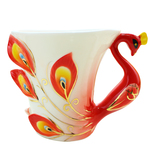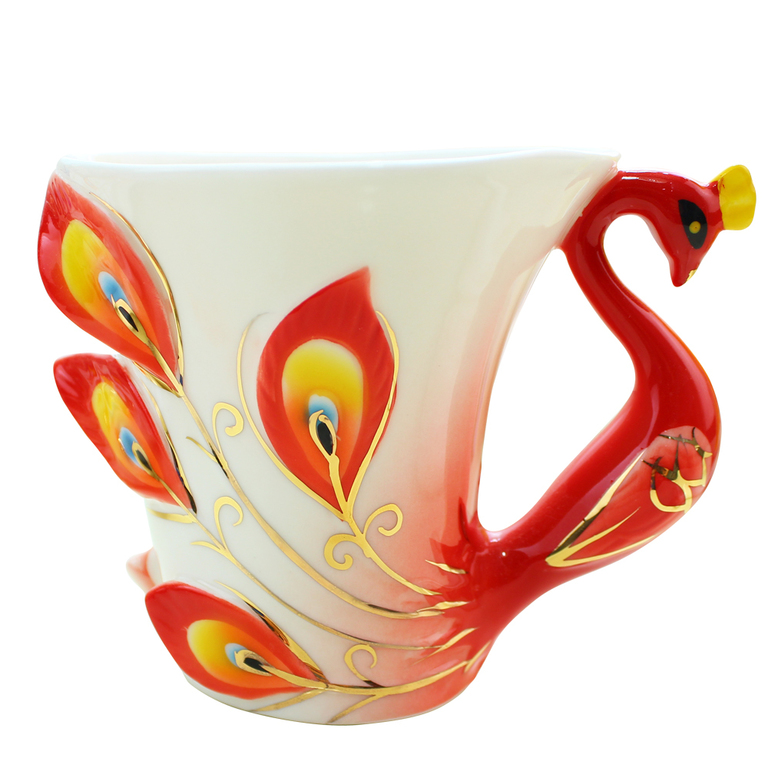 Why don't you have breakfast with the mug that will remind you that you are lovely, that you are worthy, that you are special, that you can do it…
You don't have it.
Buy it.
Yes, go out there and get yourself the most wonderful mug you can buy. Buy the one that you consider a luxury. Make a special gift to yourself, so that you do remember when you drink from it: that you are lovely, that you are worthy, that you can do it, that you are special…
Drink everyday from it. Make every day a ritual of remembering how much you love yourself.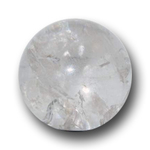 I got a special priming object. I got a white quartz that reminds me of the certainty of miracles. I was holding it during the birth of my two my 2 children. At 41 I became a mother for the first time, and at 43 my daughter was born. Both births were miraculous. Both births were natural births, at home, no drugs, not remarkable lose of blood, even no pain -seriously, no pain. It was amazing!
This stone reminds me that the impossible is possible. It reminds me that I'm protected and guided. It reminds me that I'm writing my own story – not just perpetuating what everyone has done before me.
So, when I feel bad or simply when I want to feel happy happy, I hold it. So I remember that feeling of invincibility, in sacred space and then I can be guided, then I prime my day.
The mug and the quartz don't do it for you? Fine! Find what does it for you. Find that which gives you the happy happy feeling that you need. Make it as sensorial as possible. You can use scents to engage your sense of smell. You can use music so that your entire being can vibrate to it. You can use food so that your smell, your taste, your sight are engaged. Prime your day on purpose. Surround yourself with all that which makes you so happy happy to be alive.
Now back to you!
I would love to hear your wisdom. Please share with us,
How do you prime your day?
Which of the senses is more effective for you
(smell, sight, touch, taste, hearing)?
Your ideas are blessings to the world. Do share them here below in the comments section . Thank you in advance.
If this content inspired you to change your priming habits, AND you know of someone who needs more control on their energy levels, please do help her/him out. Share these videos with him or her. We need more humans living their best life.
Thank you very much for reading, watching, sharing, commenting! We are building something amazing: the Heart Centered Economy.
To your brilliance,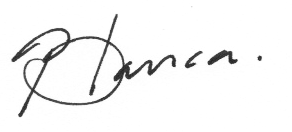 Tweetable quotes
Surround yourself with that which makes you so happy happy to be alive. @BlancaVergara
Why don't we prime ourselves to be successful, worthy, lovely, enthusiastic…? Why not? @BlancaVergara
Make a special gift to yourself, so that you do remember that you are lovely, worthy, special… @BlancaVergara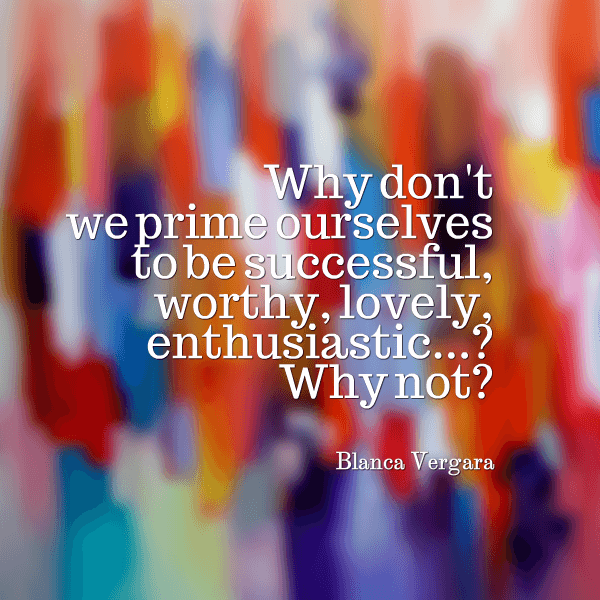 Featured Image by Britt Selvitelle