Endless Journey Through Eternity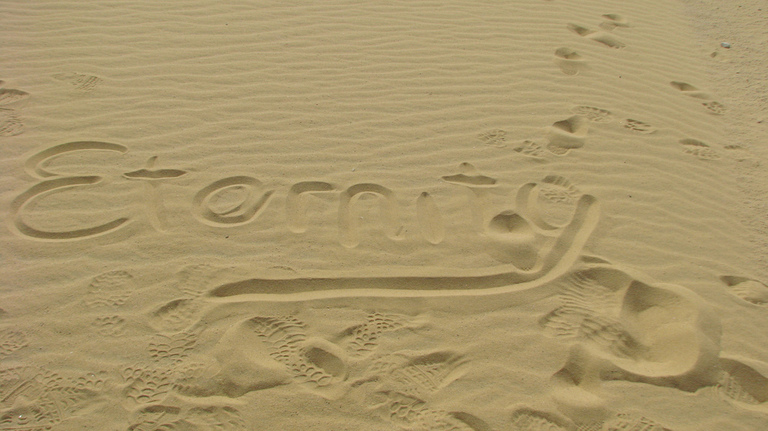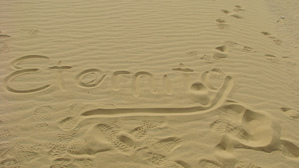 We are on and endless journey through eternity. Success and failures seen with the perspective lose their strong polarity. They look like beautiful gems in our journey, lovely moments to cherish. When we take the perspective of the long view, it´s so easy to let go of the pains of `mistakes` and the vanity of `successes`. The long view gives you peace, patience and power.
Take a step or two back, look at your life, embrace it all. Take a breath. Love it all. Welcome to peace, patience and power.
Relevant Post
Relevant Links