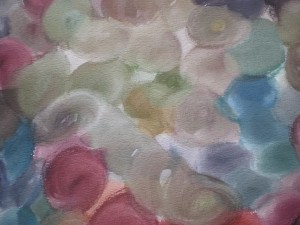 Is positive thinking enough?
NO, never! No, it's not enough to think happy thoughts. We need to feel them, internalize them, visualize them, put them on paper, live them, embody them…
AND
do not contradict them.
Set an intention and know that it's already so. Know it's already so. Don't hope for it to happen. Don't wait for it to happen. Know it is so and it is so.
This week I've manifested the largest amount of money I've ever manifested in my life. No effort. No action. No business plan. No marketing technique. Just knowing that it was already done.
If this girl next door can do it, you too!
Relevant post
Relevant links