How Successful People Become Even More Successful!
by Marshall Goldsmith
This is a classic in the world of coaching and leadership development. I read it years ago and I re-read it today. It's indeed a terrific read.
Just to wet your appetite, here you have my favorite quote,
Ask yourself "Am I achieving a task and forgetting my organization's mission?" Are you making money to support your family – and forgetting the family that you are trying to support? Are you on time to deliver a sermon to your staff – and forgetting to practice what you are preaching? After all this effort and display of professional prowess, you don't want to find yourself at a dead end, asking, "what have I done?"

The only natural law I've ever witnessed in 3 decades of observing successful people's efforts to become more successful is this: "People will do something – including changing their behavior – only if it can be demonstrated that doing so is in their own best interests as defined by their own values."M. Goldsmith
The reality for leaders of the past and leaders in the future is that in the past very bright people would put up with disrespectul behaviour, but in the future they will leave.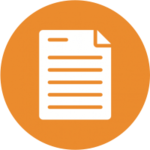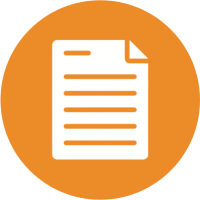 Download Cheatsheet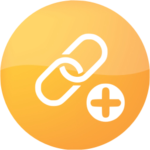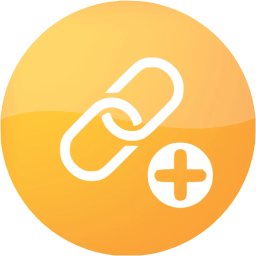 Connect with the authors