Allow yourself to be

great
Even if you are very successful, you can
play even bigger

than you are doing now

What would it take for you to take your life to the next level?

I would love to, but I cannot
I would love to, but I don't dare
I would love to, but I shouldn't
Fear, guilt, perfectionism, shame and many others are the bad bosses ordering you around, sabotaging of your success. Are you sick of them?

I am Blanca Vergara and I'm excited to share with you how I fired them and how I promoted myself to CEO of my own life. I know, this is one of the most annoying answers we can get as an entrepreneur. It used to drive me mental. I started to believe that it was true, that they didn't have money. As I grew as an entrepreneur and as a person I realized that it had nothing to do with them, but everything to do with my own perception of my own value. Yes, how much we value ourselves reflects directly in the perceived value of our products and services.
We need to upgrade our appreciation of ourselves to be able to accurately communicate the value that we bring to our customers, to the world.

There is a
perfect fit

between you and your perfect customer


When you base all your business on this perfect between you and the people who are meant to serve, everything changes. You won't need to chase customers. They will come to you. They'll be happy to pay your price. They will be 100% committed to do the work you teach.


Stop stealing from yourself and value your own value, today!


At the end of this program,
You will raise your prices. You will find price point that will not only increase your income but also will attract more than perfect customers
You will stop guessing when money will come. You will build a business system that generates consistent income
Here is what you will receive in
this highly structured program

This is a five modules program
Module 1. Decide
After a long period of undercharging, we are lost. We are in the country of pleasing.
Now it's time to move out of there and create a brand new geography.
The first step of the course is for you to stop settling for what you can get. You will redefine your ambition. You will and stretch it to what you truly want. You will reconnect with your power.
After this module you will have renewed energy and power.

Module 2. Assess
In this module you will give yourself a raise.
In this module you will learn how to translate your renewed self - appreciation into a brand new price for your services.
Here you will learn the formula to multiply several folds your price.
You will understand why raising your price will raise the quality of your customers, their commitment and engagement.​
Module 3. Reconnect
By now you will have butterflies in your tummy!
You will have an increased price and focus on your market, but you might be thinking:
am​ I good enough to do this?
will I be able to actually say this amount of money?
I'm terrified

Here you will overcome the fears and doubts that are stopping you from actually multiply your pricing
Module 4. Execute
What if you could sell with your heart and soul?
What if every sales conversation left you with a sense of serving to your highest level of contribution?
I'm going to share with you a technique that has made me thousands and thousands of euros. What I love about this technique is that it's completely heart centered. Its basis is the connection of the customer's problem with your services. If this is tangible and strong, the sale is automatic. If it doesn't, there is not need to force anything. Huge peace is the outcome of this conversations, no matter if the customer invested or there was no fit.

You will have access to this training
forever
Each module will be delivered in a webinar of about an hour. You can follow the course at your own pace and come back to the content forever. So, you can implement it all at your own time and if some changes come to your business, you can use this knowledge to update it.
In addition to the Value Your Value Course you will receive these
valuable bonuses
bonus #1
Individual Coaching Session
Once you complete all the program, you will receive an individual coaching session, so that you can implement all the learning. During this session, you can clarify any of the concepts and its application to your own business.
​After you completed the five modules, you will have a one on one conversation with me. We'll discuss your specific situation and set you up for success. If there is something stopping you, we'll identify it and tackle it together. This coaching session is designed to support your unique needs. So you can use it in whichever way you need.
bonus #2
Heart Centered Goal Setting

To take your value a notch higher, I have a special class for you. In this class you will gain clarity on what is precisely what makes your feel alive, those things that you must have in your life to make it absolutely perfect.
When you connect with this knowledge you will value yourself even more. Imagine what this will do to your business!

bonus #3
Access to our Private Facebook Group
You'll also receive complimentary access to the private Facebook group only for Dare students.

Imagine having access to not only me, but also the brains and hearts of like minded people.
Here you will meet people who will become friends for life. This has to be my favorite bonus.

bonus #4
Play Real Big

Once you won't have fear, blame or guilt, you will have the energy to start something amazing. However you should build the habit of staying without fear, blame or guilt. To do I've created this 100 day program.

During 100 days I'll encourage you to keep on going. Everyday you will receive an email with encouragement and the latest scientific facts on how to improve your performance.

Want more proof that
it works

?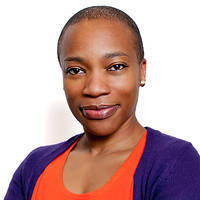 Don't let her pass by without catching it.
The difference between ordinary and extraordinary is that LITTLE extra. That is Blanca , a woman with an extraordinary talent and aptitude to speak to others. It's nothing enormous about her, just a little twist making a full modification. She's not just another inspirational speaker and coach, it's that extra that makes her reach into your heart giving you the strength to move the next mountain.
Blanca has a self-confident attitude that can be contagious. Don't let her pass by without catching it.
Laverne Hunt
, Speaker, Amsterdam

Life changing!
In life, you meet many people but only very few have the power to change your life.
Blanca has this power, and this is maybe because she does what she likes to do in life, and she does it very well. Only in one hour, I saw her touching the heart of more than one person, all with different backgrounds, nationalities, and ages.
Whether you work for a company or have your own business, there is a lot you can learn from Blanca.
She is such an inspirational and intelligent woman, that I consider myself lucky that she crossed into my life.
Carina Bravo Plancarte
, Recruitment manager, Rotterdam, The Netherlands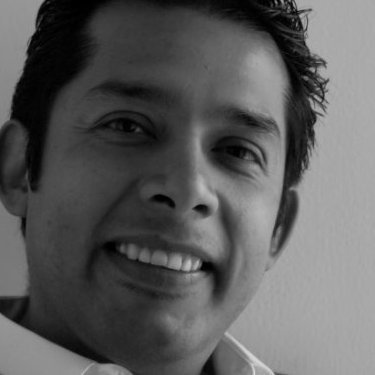 Her work has brought to my life a profound transformation, a sense of action and well-being. Blanca has been a inspiring source of action, clarity, reflection and the opportunity to understand my purpose of being. I acknowledge that her work has brought to my life a profound transformation, a sense of action and well-being. If you are ready to start changing the rules in this modern economy game and discover your soul life purpose, give yourself an opportunity to be coached by Blanca
Oscar Perez
, FNC, Mexico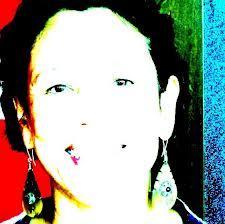 The course with you inspired me to "go get" my own life, so to speak. Now I am so much more focused on how to live the life I desire for myself and how to support others. Brazil has given me the opportunity to live close to the ocean and the nature I love. I'm building a business (Inglês em Poucas Horas) and my first home for a client. I guess Architecture will always be part of my offer to the world. I'm also working with the community in my village, in the Northeast of Brazil, to develop a more sustainable (human)environment. I have grown tremendously the last couple of years, and this fantastic process started with your course in Amsterdam.
Thanks so very much!
Juliette van der Meijden
, Architect, Brazil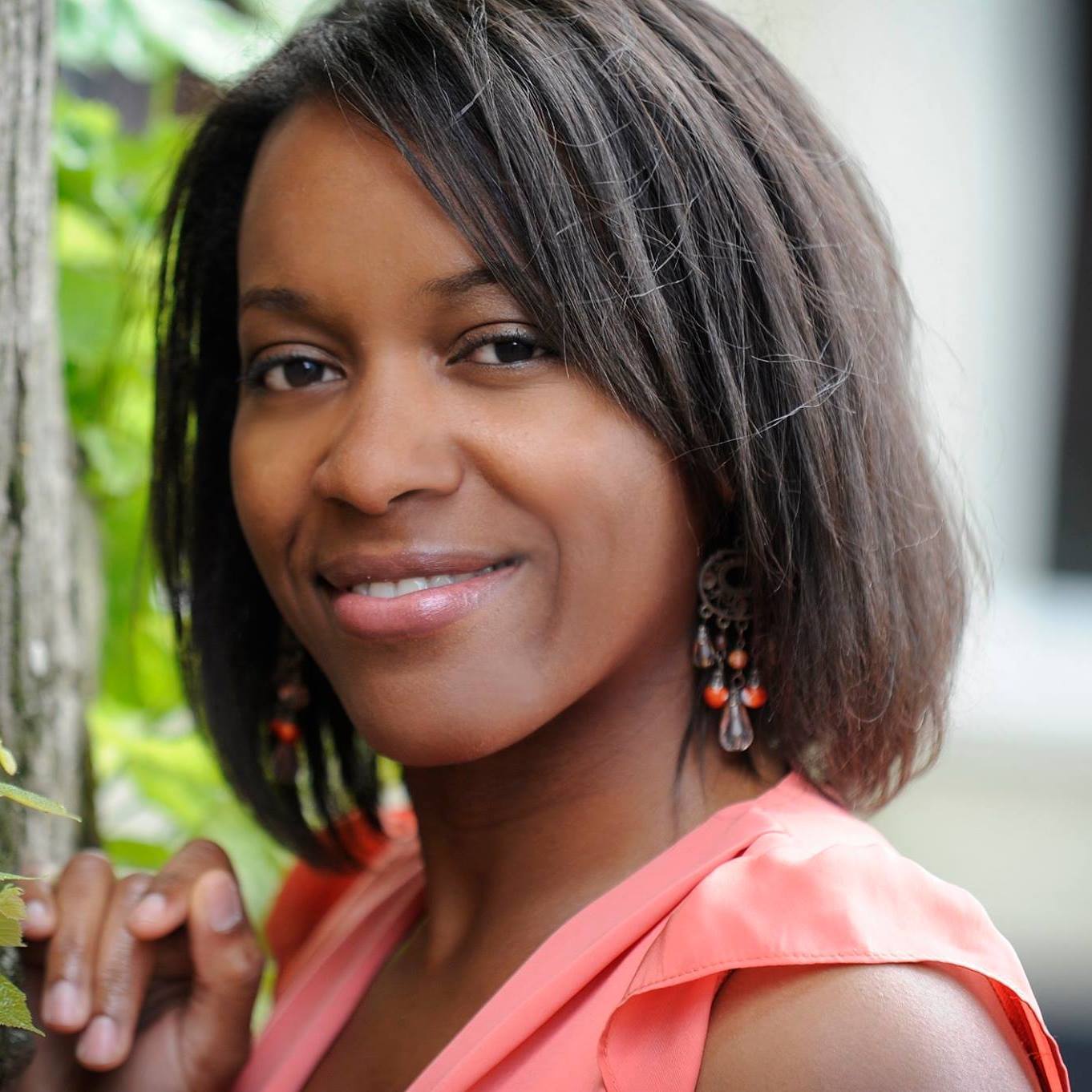 I was on a turning point in my life and was planning on taking a few months our to figure out for myself. I knew immediately that I wasn't going to do this by myself; I needed someone to help me with this / guide me through it. I googled coach and found someone thoroughly qualified. During our first session I felt horrible. This wasn't someone doing it with me. I had the feeling I was constantly being interrogated and no answer could ever be good. She questioned everything I said/thought/felt, leaving me doubting everything event more.
The search started all over again and then I came across Blanca's website. I signed up for one of her webinars and I knew it: she's the one for me. A lot of energy and just saying things the way they are got me hooked. I'll never forget what she said early on: "I'm not a coach. I don't have the patience to endlessly ask a lot of questions..." Great! Because I didn't need endless question asking. I wanted someone who knew the drill and could help free my greatness. And that is precisely what happened.
It's very uplifting, refreshing, eye and soul opening, to say the least, when working with Blanca. She, like nobody else I know, has the ability to make you feel and believe that you are worthy of being the you that you are anxious of showing.
Nancy Hart
, Doula, Amsterdam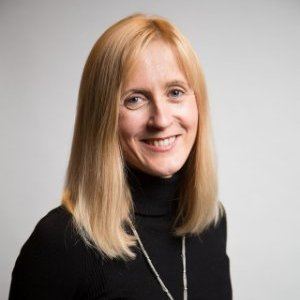 Blanca is an inspiration in how she has made the radical shift from a successful, yet deeply unsatisfying conventional career to pursue her passion. And who could be better coach to support others through their own radical transitions, than someone who has been there herself and knows intimately the doubts, fears and challenges - as well as the joy of making the dream a reality.
Lucy Watson
, COO, Cyoda, London UK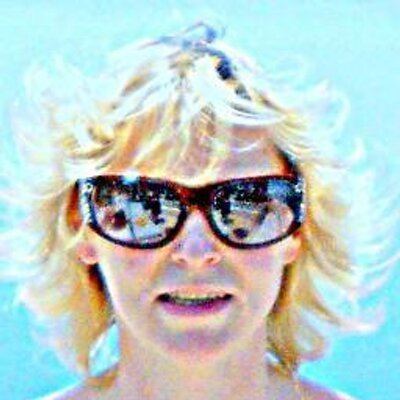 What strikes me the most was her natural way of presentation. The women standing there is really Blanca. Blanca was not telling us about just another (role) model, theory or technique. No, her message is based on personal experience, common sense and life itself. It is coming from her inside, her hart. This makes is so strong. Because of that she really knows how to touch people and get people into action. She is different and she knows how to make a difference.
Harma Hingstman
, Changing Realities